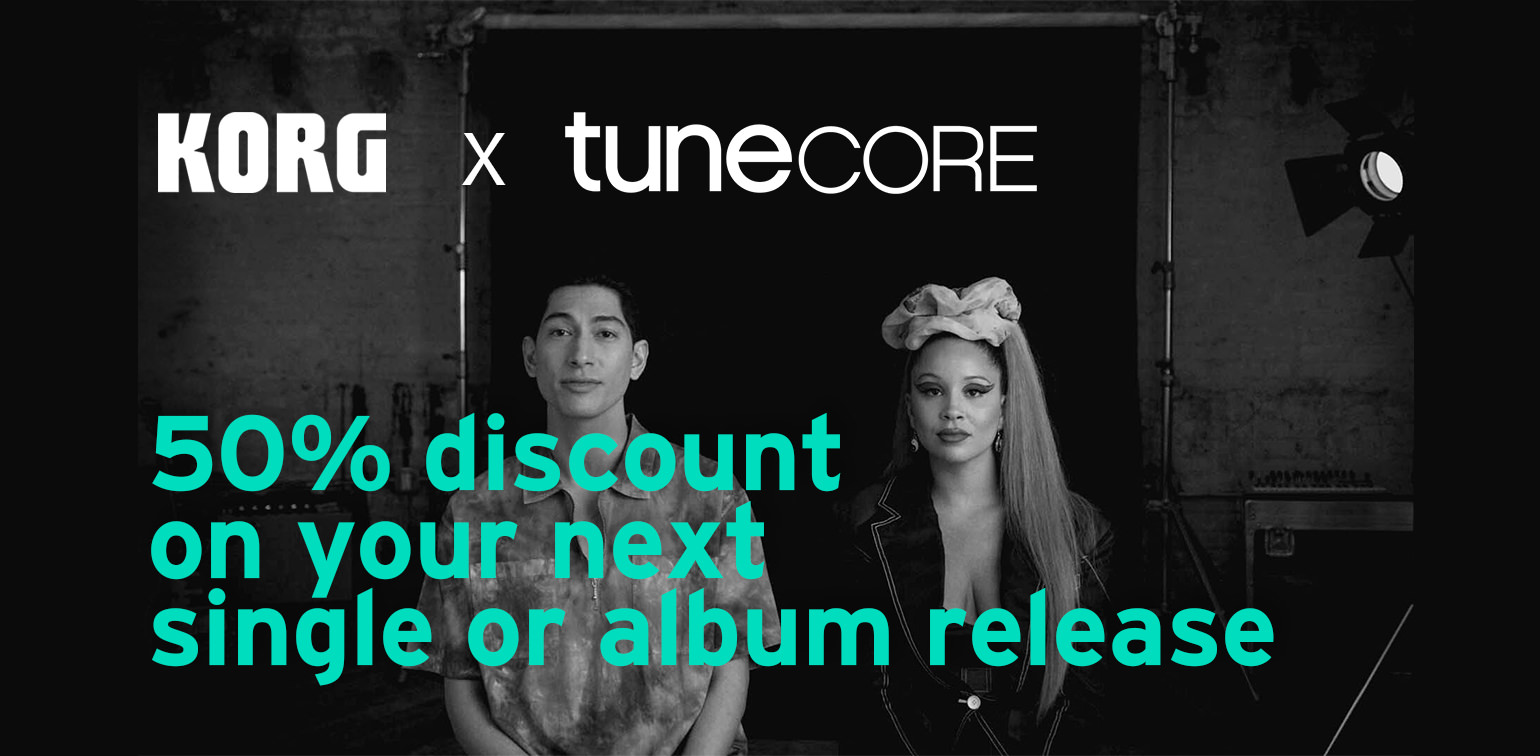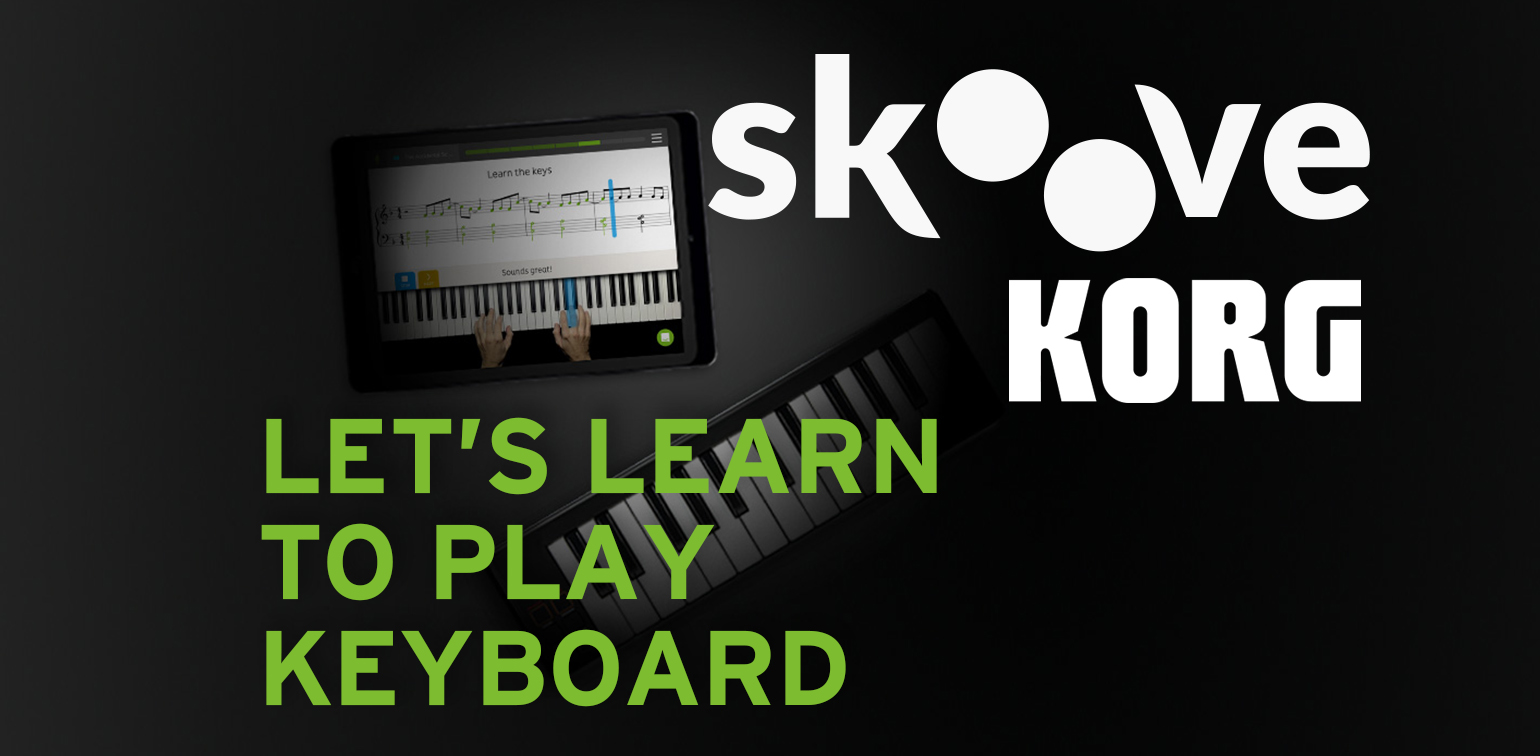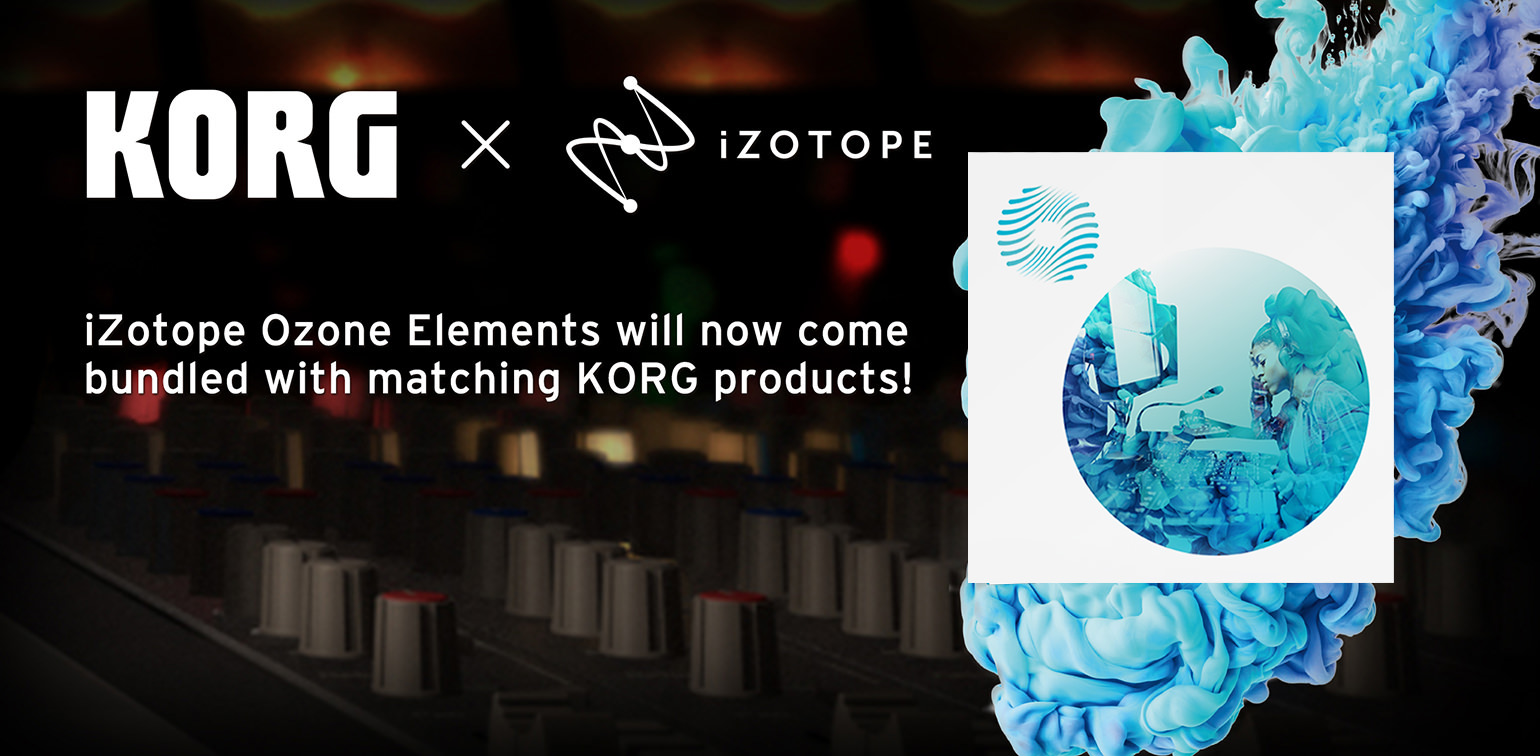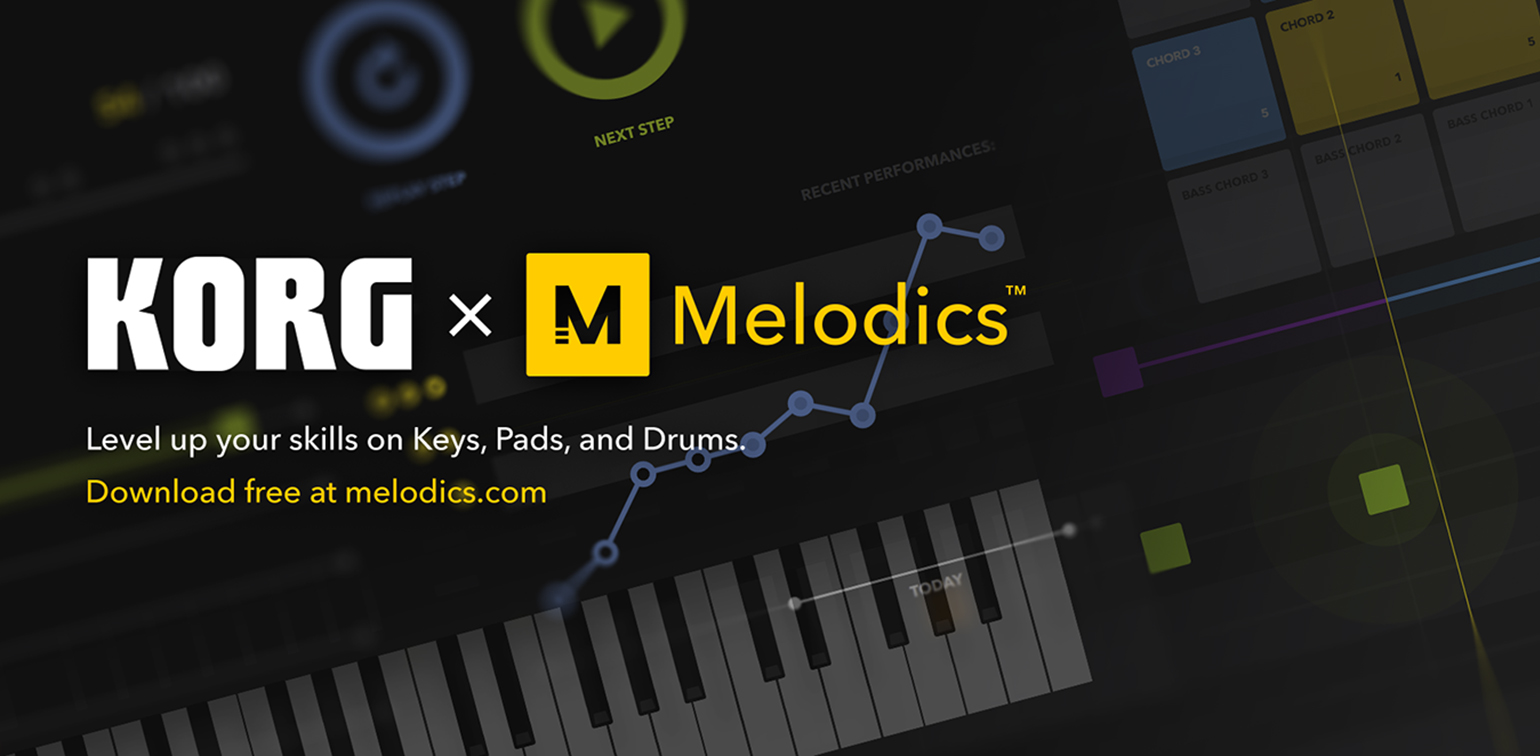 Please enter the code on the "License Cards" that's included in the KORG controller products box in the text box below, and click SUBMIT. The next page will provide download links and licenses for installing the software.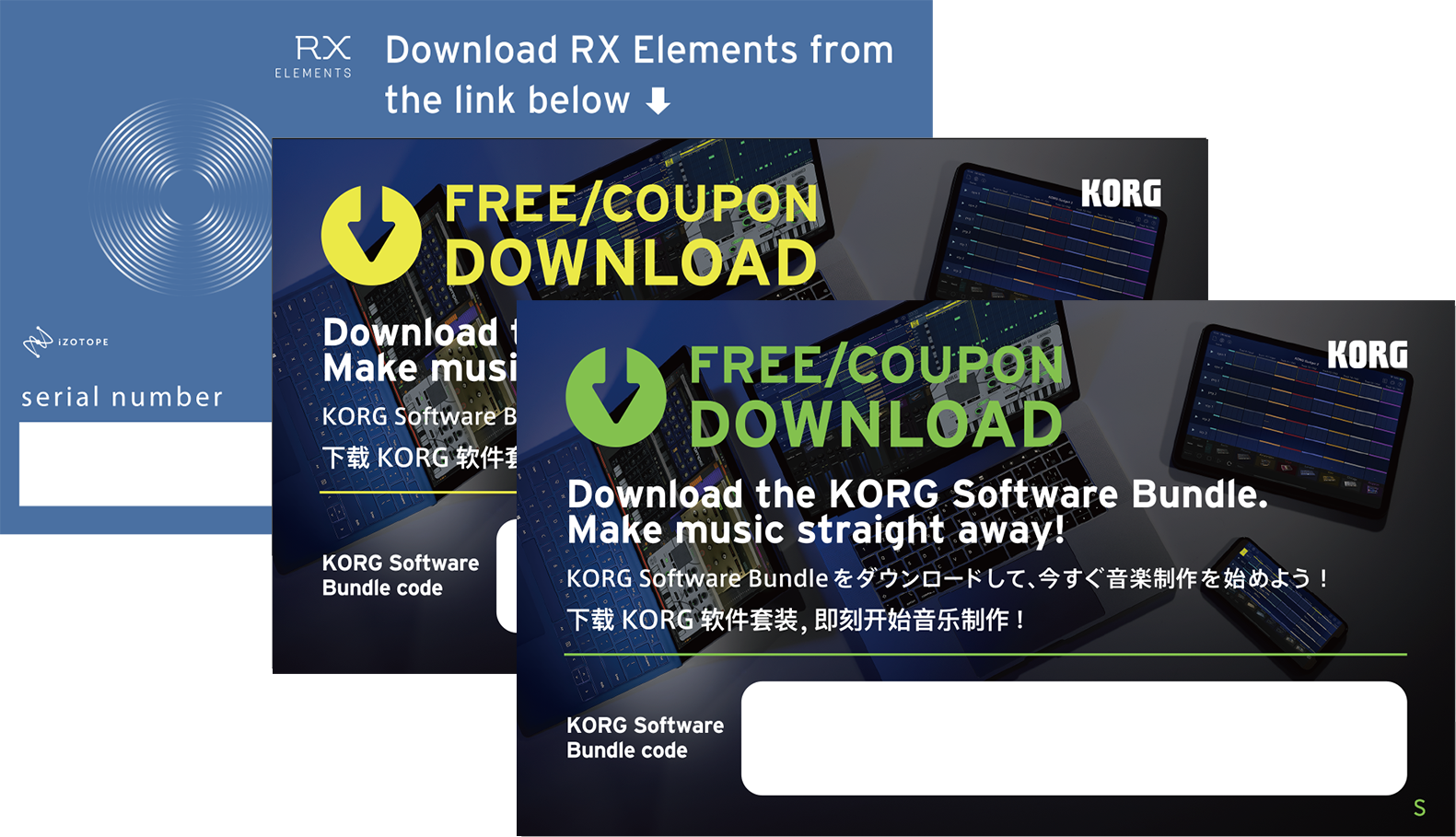 About This Site
KORG controller products and some of synthesizer products ship with software licenses and discount coupons so you can start making music right away!
KORG Software Bundle is a support site that's designed to provide KORG users with the latest downloads and information pertaining to licenses and discount coupons for bundled software that's included with K's controller products etc..
A License Card can be found in the packaging for KORG products. By simply entering the code into the appropriate box on this website, the bundled software titles can be downloaded immediately, so users can start making music fast.
Software for Mac/Windows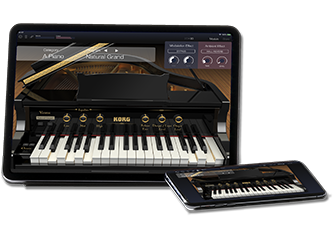 KORG Module
KORG Module, to experience the high-quality "Natural Grand" piano for free. Extra 5 different modules and expanded functionality can be unlocked by connecting select KORG controllers or synthesizers! You can also expand your sound library by purchasing additional titles available from the store page.
---
*

The sounds and functions are expanded if you use "KORG Gadget 2 Le for iOS" and "KORG Module Le" with KORG Controller / Synthesizer products.
Software for Mac/Windows
---
*1

You can upgrade at a special price from the M1 Le to the "KORG Collection - Special Bundle." Don't miss this opportunity to obtain this synthesizer collection.
Coupon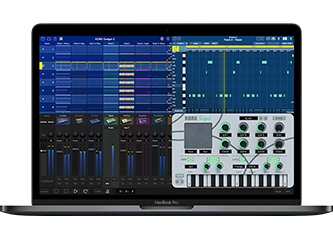 KORG Gadget 2 for Mac Discount Coupon
KORG Gadget is a completely new type of music production software that provides more than 40 small synthesizers and drum machines called "gadgets," and lets you freely combine these to produce anything from powerful electronic music to rock music.?
* This discount coupon is only included with the Limited-edition color models, nanoSERIES2 BLYL/ORGR.
* This software is only compatible with MacOS.
Product information : KORG Gadget 2 for Mac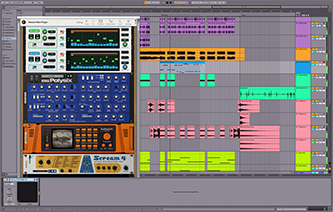 Reason Studios

Reason+ 90 days free coupon
Reason+ is the plugin that can help you find your own unique sound in any DAW. With weekly sound pack drops from world-class sound designers, you get all the inspiration you will ever need. To get you started, Korg is including their legendary Polysix and Mono/Poly instruments as Rack Extensions for Reason+.
Product information : Reason+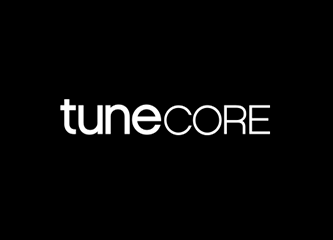 TuneCore

TuneCore Discount Coupon
With TuneCore you can upload your music to more than 150+ stores worldwide and begin your journey as an artist! KORG has teamed with TuneCore, one of the leading global music distributors, to give you a 50% discount on your next single or album release - the equivalent of 6 months of distribution for free!
Product information : TuneCore
Products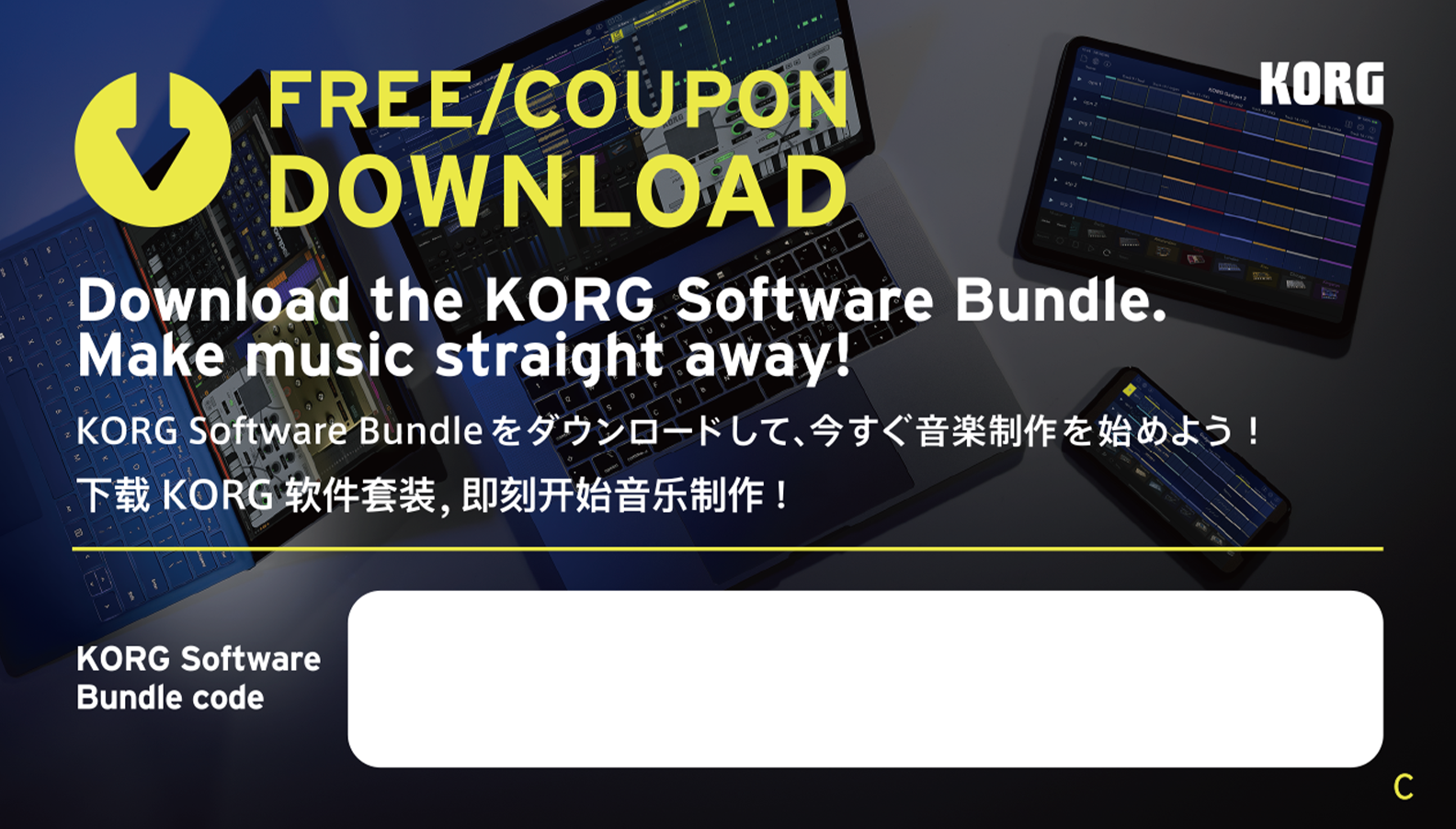 Computer Gear
---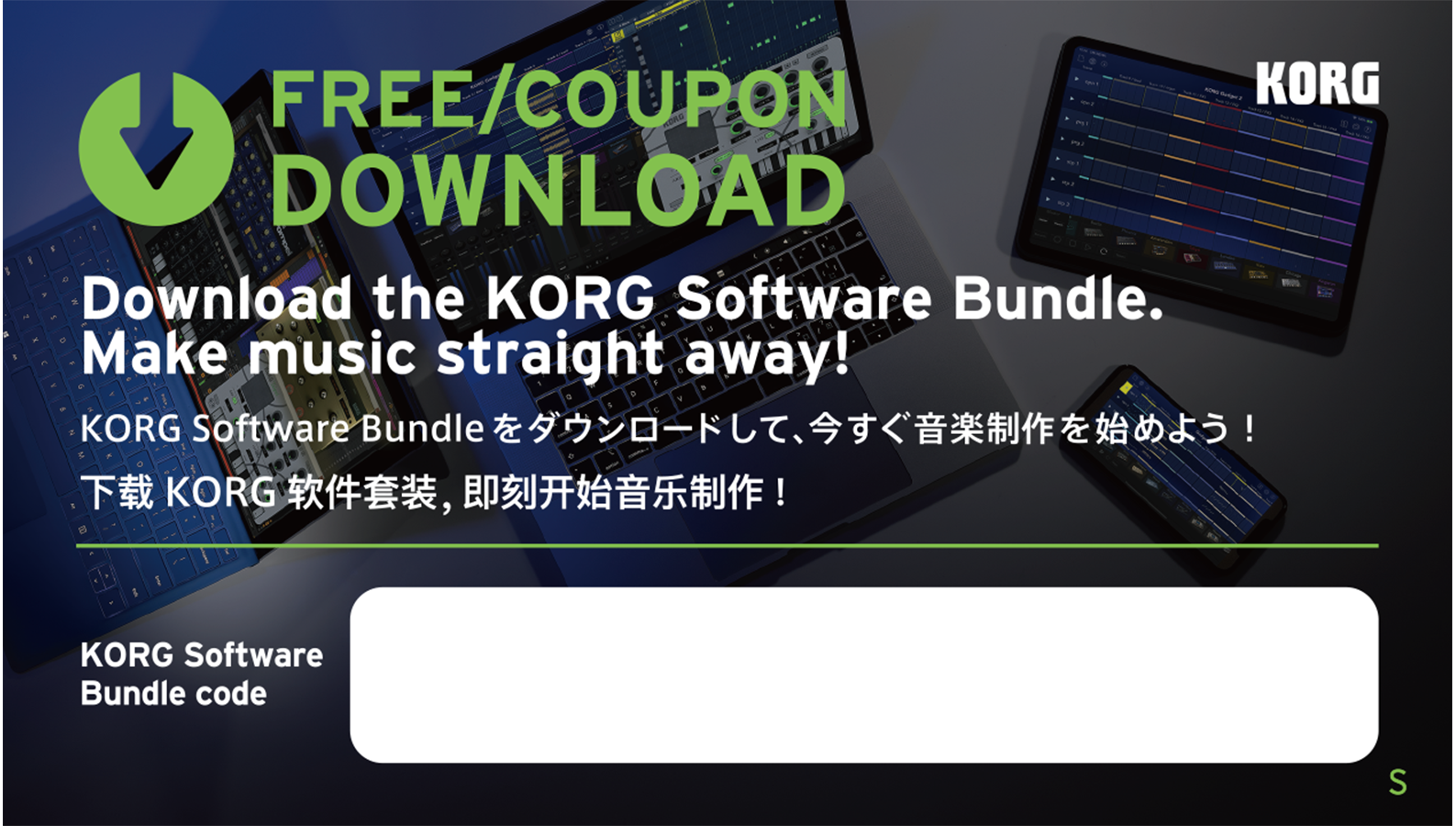 Synthesizers / Keyboards
DJ & Production Tools
---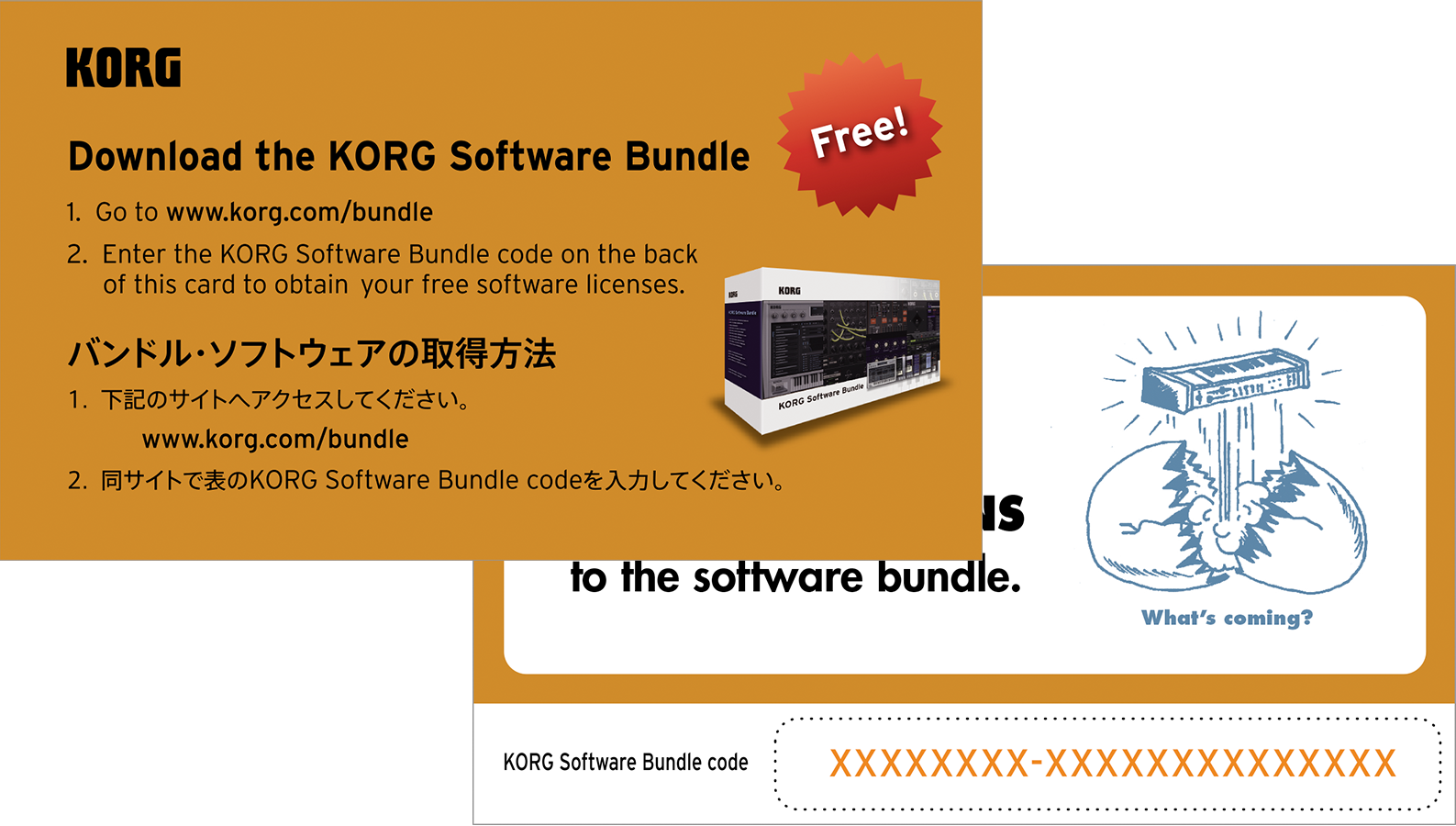 Synthesizers
---
Bundle Chart
| Company | Item | | | | |
| --- | --- | --- | --- | --- | --- |
| KORG | Gadget 2 Le | o | o | x | o |
| KORG | Gadget 2 Le for Mac | o | o | x | o |
| KORG | Gadget 2 Discount Coupon | x | x | x | x |
| KORG | M1 Le | o | o | x | o |
| KORG | miniKORG 700S | x | x | x | o |
| KORG | Module | o | o | x | o |
| AAS | Lounge Lizard Session | o | o | x | o |
| AAS | Strum Session | o | o | x | o |
| AAS | Ultra Analog Session | o | o | x | o |
| Ableton | Live Lite | o | x | x | x |
| iZotope | Ozone Elements | o | o | x | o |
| iZotope | RX Elements | x | x | o | x |
| Melodics | Melodics | o | x | x | x |
| Reason Studios | Reason+ 90days Discount Coupon | o | o | x | o |
| Skoove | Skoove | o | o | x | o |
| TuneCore | TuneCore Discount Coupon | o | o | o | o |
| UVI | Digital Synsations | o | o | x | o |